Classic car tours of Italy, Scandinavia and Wales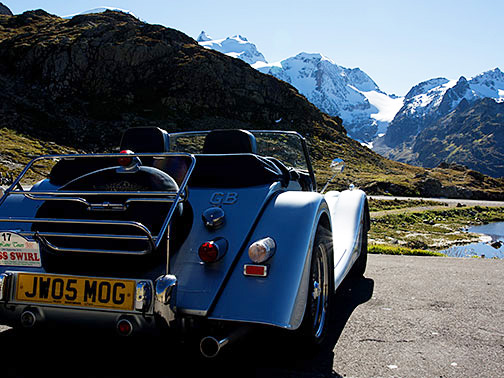 Take your classic car on a grand tour, under the care of experienced Tour Director, Ian Glass.
All Country Lane Tours are designed to be a relaxing holiday with a vintage or classic car. Daily mileages are frequently low with numerous halts of at least two nights,.
The current 2014 itinerary consists of the 6th Viking Tour in May, the 3rd Dragon Trail (of Wales) in August, and the 3rd Unknown Italy Tour in September.
Complete our enquiry form or phone Tour Director Ian Glass on 01824 790280 if you'd like to find out more.

News and Articles
Read all about our Croatian Crawl in this excellent article by one of our travellors … Read More
Upcoming Tours
The ever popular Viking Tour ties in once again with British Car Week in Gothenburg and the amazing Tjoloholm Castle Rally where one thousand classic and vintage cars from all over Scandinavia gather … Read More
SORRY, BUT THIS EXCLUSIVE WEEKEND IS RESERVED FOR MAILING LIST (MINIMUM 12 MONTHS MEMBERSHIP) & TOUR PARTICIPANTS ONLY The 6th Credit Crunch Special in Shrewsbury somewhat exceeded my original … Read More
This glorious ten day tour combines driving around some of the most scenic and picturesque parts of Southern Ireland along with visits to numerous attractions on route. All Country Lane Tours are … Read More